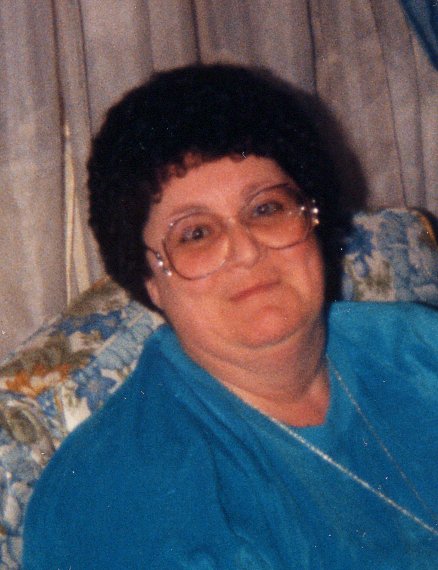 Name:
Anne Conar
Age:
Next question?
Years of marriage:
30
Interests:
Childrens Sunday
School Teacher
Hand-made 3-D Crafts
&nbsp
&nbsp&nbsp&nbsp&nbsp
My favorite thing is a butterfly! One of the Florida vacations I loved the most was our trip to Butterfly World. If you haven't been to Butterfly World, let me urge you to go! It is in Ft. Lauderdale.
We went to Butterfly World the same year we went to Santa Belle Island. We had a few other side trips we made while staying in Santa Belle, but Butterfly World was my favorite!
I like 3-D crafts which is something out of the ordinary.
Please visit my Web site. Bob had created this for me. I like to read, especially Christian fiction, like the Left Behind series.
I write poetry on occasion. I have "retired" from teaching 5th Grade Sunday School at Westwood Baptist Church. Please see our Church Page. I have spent a week the last three summers teaching Vacation Bible School at the North cleveland Towers, a Senior's ministry effort through Westwood.
Anne